Wooden venetian blinds
Horizontal wooden blinds 25 mm and 50 mm – made of topquality wood makes the interior look unique for persons who value natural style and environment friendliness of the product. Covers of the head and bottom rails and other details are made of wood of a similar colour as the slats
Different types of mounting brackets, (including no-drilling brackets) make it possible to install the blinds without any interference with the window frame. Possibility to use electric drive with wireless operation makes wooden blinds special sun-protection product, which gives special character and prestige to each interior.
Rustic
Rustic blinds 50 mm from our  collection are made from timber called "abachi" (or "obeche"), which comes from Ayous, a tropical tree of Africa. Owing to its unique qualities the timber doesn't crack or warp. Ayous is called a "cold" tree since, contrary to other types of timber, it doesn't warm up. The available colours are Rustic, Ash, Dune, Rustic Fossil, Rustic Slate and Rustic Black Coffee.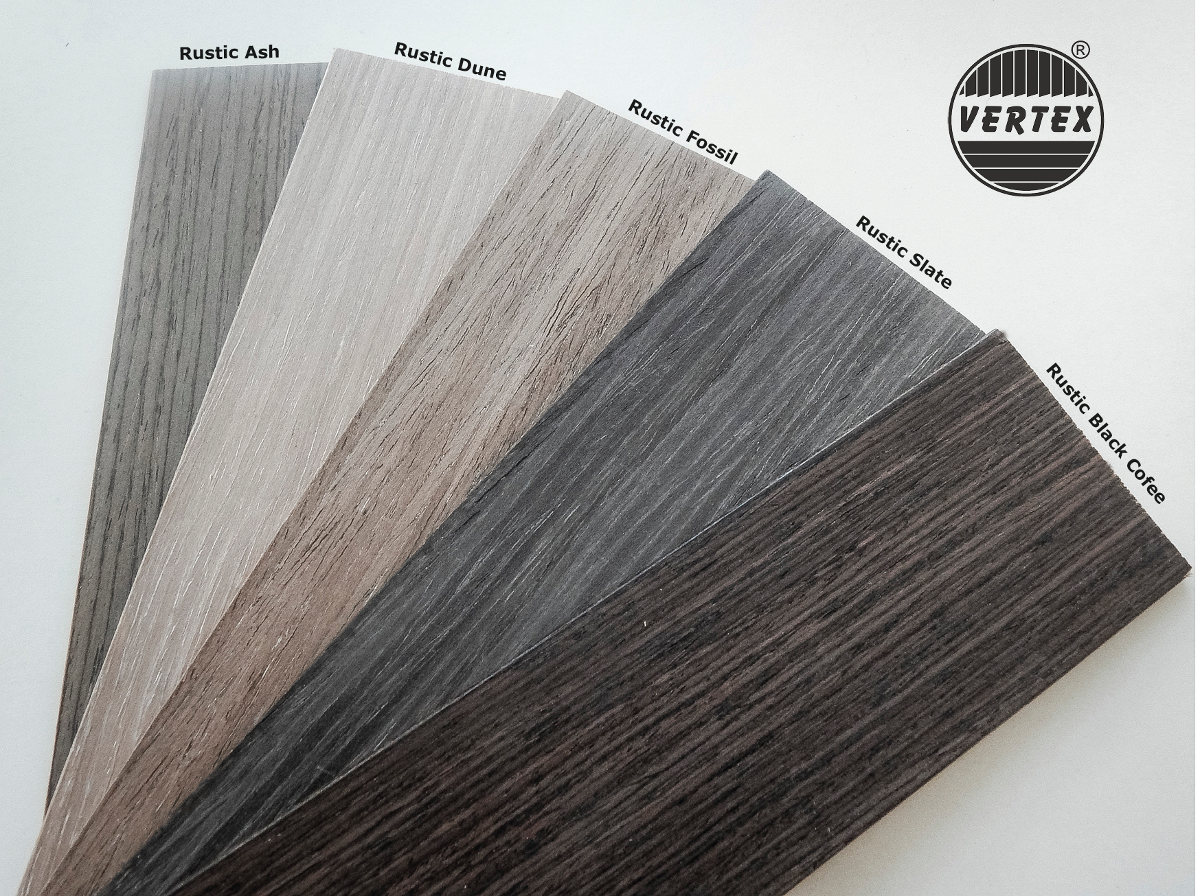 Are you inspired by our wooden venetian blinds? For more information about our products, please contact whith us.