External blinds
External blinds are designed by using innovative technology solutions. They are made wth mind of necessity of architects, investors, distributors and final users. System of external blinds gives absolute possibility of configuration the lamella's position what helps keep insolation level under control. You can choose:
type of lamella's,
type of guiding rails (independent left and right),
top hangers,
type of cover sheet,
operation.
Colors of lamella's C-80 and Z-90




RAL 9006                          RAL 7016                         RAL 9016




RAL 1015                          RAL 8014                         RAL 7035




RAL 9005                         RAL 9007                        DB 703
Presented colors are only based on sight. To choose the color, please use our Vertex samplebook.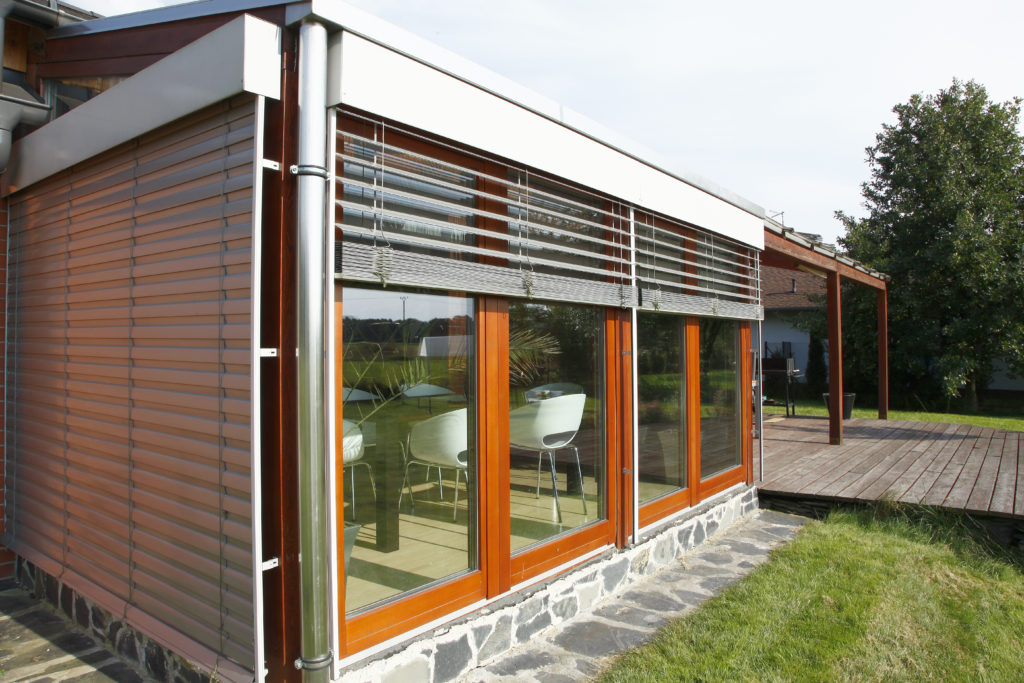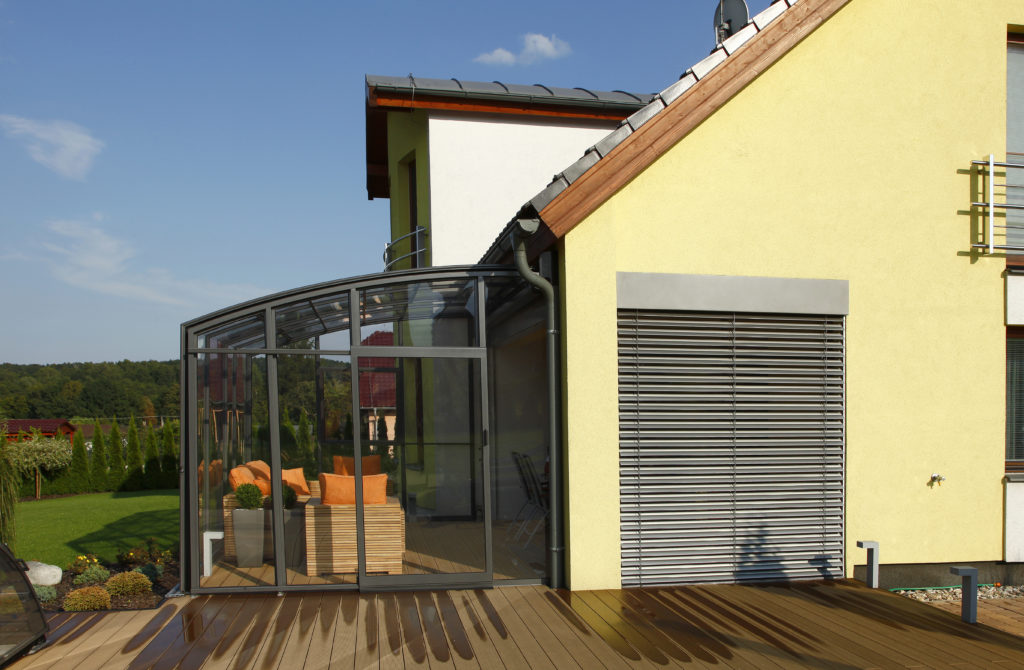 Click below and see more details.