ALISA (V-1300)
Alisa- Awning dedicated to middle sized terrace and balcony surfaces. Commonly used for shading terraces on the private properties.
Additional equipment
Electrical drive – allows easy and comfortable use of awning by whole summer
season without neccesity of manual opening and closing. Drive with emergency manual closing mode allows to operate the awning even during the power failure.
Weather sensor is recommended to integrate the electric drive with the weather sensor, which optimizes
usage of the awning – even if there is no one at home. Thus, in the hot afternoon the awning will open, providing a balcony or terrace with a nice shade and at the same time- cooling the appartment. During inclement weather conditions, the sensor will close the awning, protecting It and the fabric against damage – that ensures cleanliness and reliable operation of the awning for years to come.
Control – electric drive may be connected with wired control device such as a wall switch or a switchboard controlling the whole building screens, or with the radio remote control.
Printed awnings – on the special request we make awnings with overprints.
Fabrics Tempotest
Company Vertex S.A. cooperates with the italian fabric manufacturer PARA, thanks to that, our fabrics are most of all characterized by a high quality.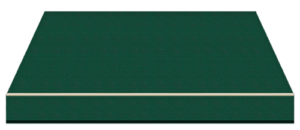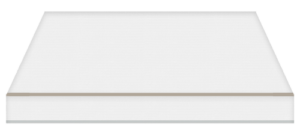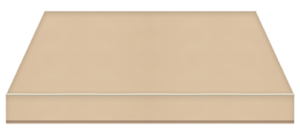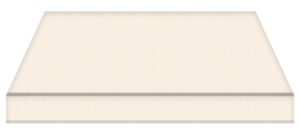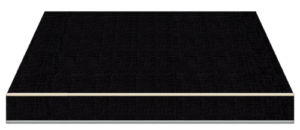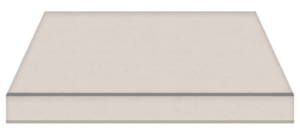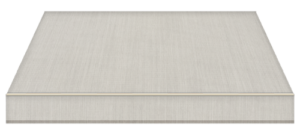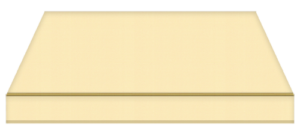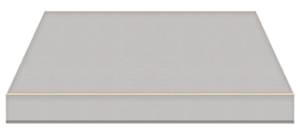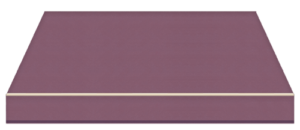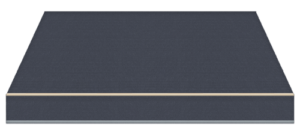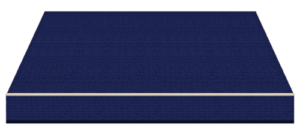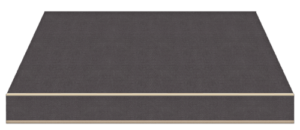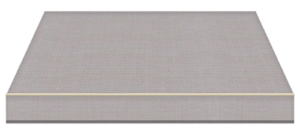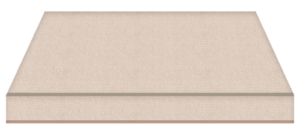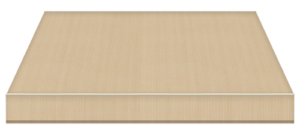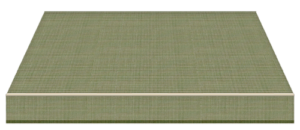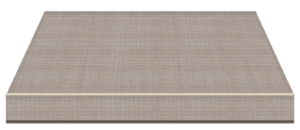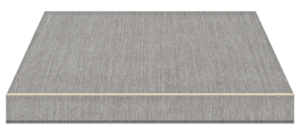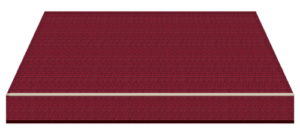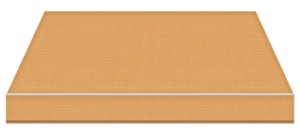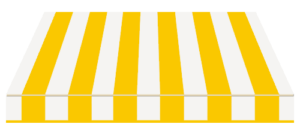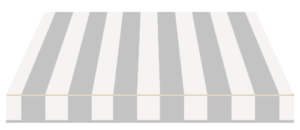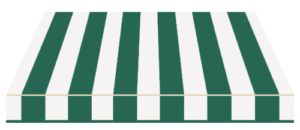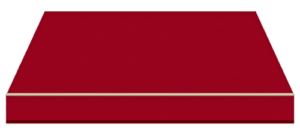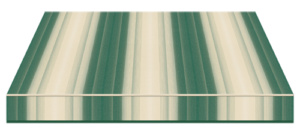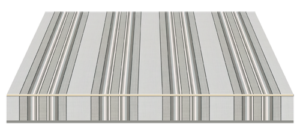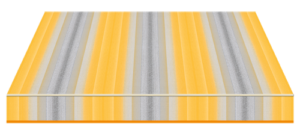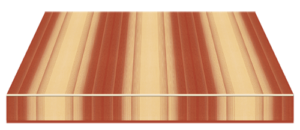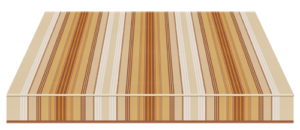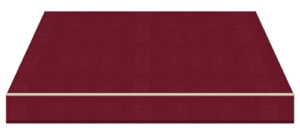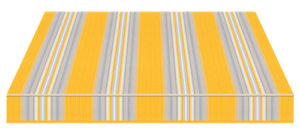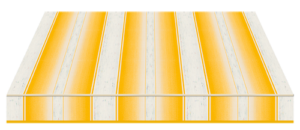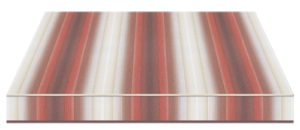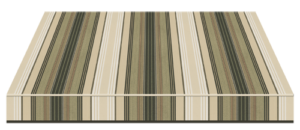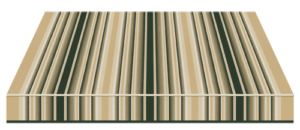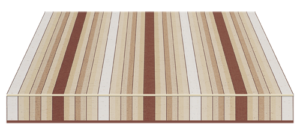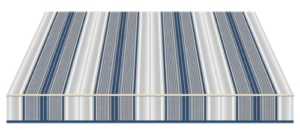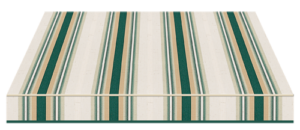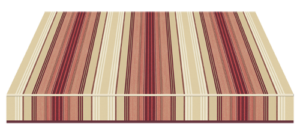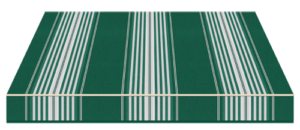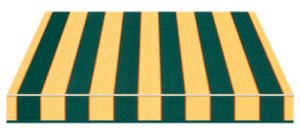 Zapisz
Zapisz
Zapisz
Zapisz